Crews will also proceed with work on Rt. 52, Wawaset Road, U.S. 1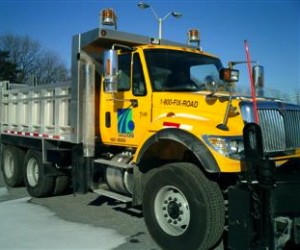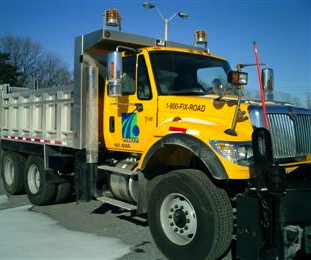 The Pennsylvania Department of Transportation (PennDOT) has announced the following roadwork in the Kennett and Unionville areas this week – weather permitting – so that motorists can anticipate potential travel delays.
Drivers on U.S. 202 in both directions in Westtown, West Goshen and Birmingham Townships will continue to experience intermittent lane closures as crews work on pothole repairs between Bridge Road and Paoli Pike. The work will be done from 9 a.m. to 3 p.m. from Monday, March 17, through Friday, March 21.
Crews will be working on bike-lane installation on Kennett Pike (Rt. 52)  through July 8 from 9 a.m. to 3 p.m. and 7 p.m. to 6 a.m. Lane closures will be in effect between U.S. 1 and Hickory Hill Road.
Wawaset Road in Pocopson Township between Lenape-Unionville and Corinne Roads will be closed until Sept. 26 for road reconstruction. Detours are posted.
Work will continue through June 30 and cause lane restrictions on U.S. 1 in Concord Township, where crews are working on driveway and curb installation between U.S. 322 and Evergreen Drive. The work will be done from 9 a.m. to 3 p.m.
Work will continue indefinitely to repair overhead bridge damage on northbound U.S. 202 in West Goshen Township. The right lane will be closed at all times between the Paoli Pike and U.S. 322 interchanges.
To report potholes and other roadway maintenance concerns on state roads, call 1-800-FIX ROAD.