Tourism officials urging residents to help it win Best Public Garden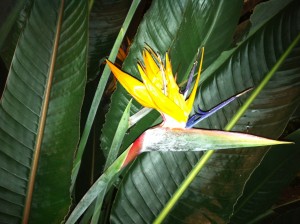 The Chester County Conference and Visitors Bureau announced on Thursday, March 6, that Longwood Gardens has been shortlisted by USA Today and 10Best.com in a competition for the Best Public Garden in the country.
Since most well-traveled area residents know that Longwood excels over the other 19 worthy destinations on the list, ranging from botanic gardens in Chicago and Brooklyn to Phoenix, the bureau is seeking votes since another accolade could bring more tourism dollars to the region.
Looking forward to promoting the Brandywine Valley as the home of America's Best Public Garden winner, officials are encouraging residents to vote and hope they will pass on the suggestion to friends, relatives and associates. The competition runs through March 31 and people can vote once a day.  To cast a ballot, go to http://www.10best.com/awards/travel/best-public-garden/.