PennDOT: Rt. 52 lane closures will be needed between U.S. 1, Hickory Hill Rd.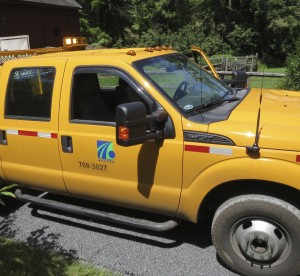 The Pennsylvania Department of Transportation (PennDOT) has announced the following area roadwork this week – weather permitting – so that motorists can anticipate potential travel delays.
Crews will be working on bike-lane installation on Kennett Pike (Rt. 52) from March 10 through July from 9 a.m. to 3 p.m. and 7 p.m. to 6 a.m. Lane closures will be in effect between U.S. 1 and Hickory Hill Road.
Wawaset Road in Pocopson Township between Lenape-Unionville and Corinne Roads will be closed until Sept. 26 for road reconstruction. Detours are posted.
U.S. 202 northbound in West Goshen Township will continue to require the far right lane to be closed indefinitely between Paoli Pike and U.S. 322 to repair overhead bridge damage.
To report potholes and other roadway maintenance concerns on state roads, call 1-800-FIX ROAD.