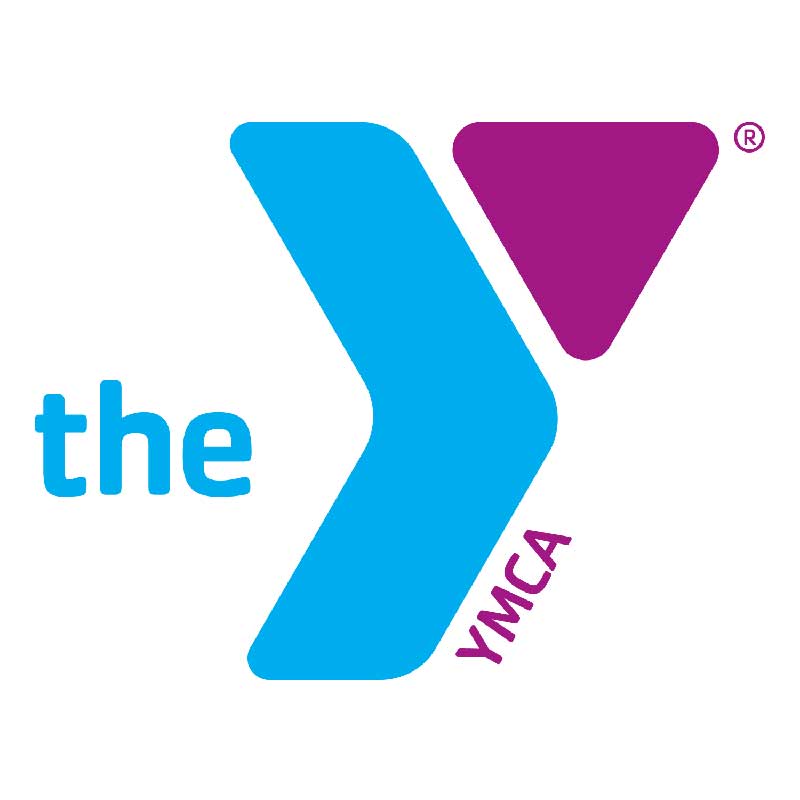 Registration is currently underway for the YMCA of the Brandywine Valley Spring Sports Leagues and will continue through March 23.
A variety of sports leagues such as t-ball, coach-pitch baseball, basketball, soccer, flag football, softball, volleyball and cheerleading are available at different branches and open to kids ages 3 to 14. The leagues run from April 5 to June 7.
Kids will learn the basics of their sport, develop skills, get playing time and have tons of fun. The leagues offer competition to challenge every child's ability and focus on fair play and teamwork.
Membership is not required to join the leagues. Register online at www.ymcabwv.org or contact your local branch for more information: Brandywine YMCA, Coatesville; Jennersville YMCA, West Grove; Kennett Area YMCA, Kennett Square; West Chester Area YMCA, West Chester; or the Oscar Lasko Youth Program Center, downtown West Chester.