'Disaster Help Request' form will facilitate getting people assistance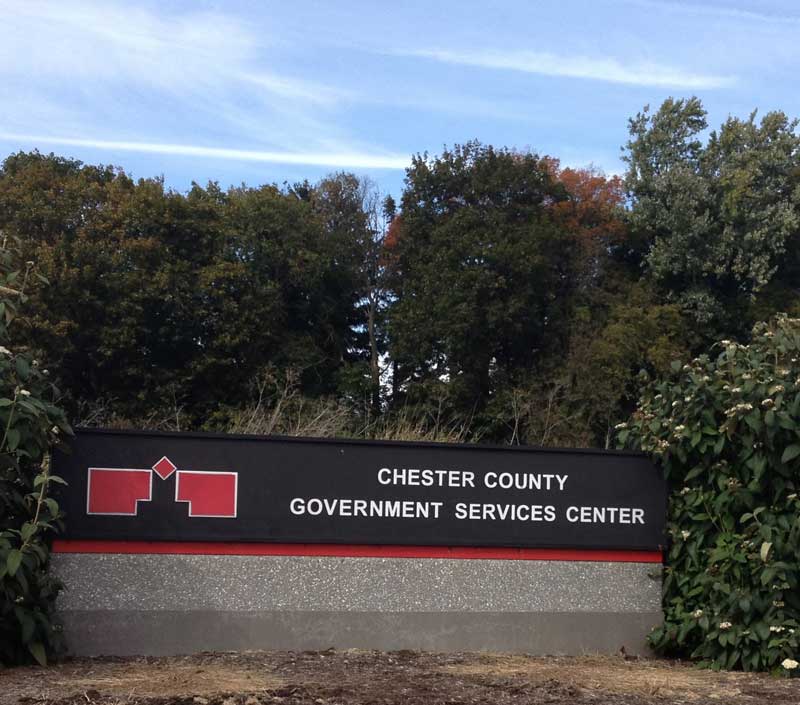 Nearly a week after the ice storm, Chester County continues to be focused on life safety issues as 5 percent of homes and businesses throughout the county remain without power.  Gathering information regarding need within the communities is critical, said a news release from the county's Department of Community Development.
In order to better assist those in need, a Disaster Help Request Form is available at http://www.chesco.org/DocumentCenter/View/15727. Organizations that serve vulnerable populations are asked to utilize the Disaster Help Request form to help them report damages and needs.  The information will be sent to organizations that will be able to meet the needs of the help request. Volunteer agencies have already started working in Chester County, the release said.
Fax the completed form to the Chester County Department of Emergency Services at (610) 344-4111, or email to chestercountyeoc@chesco.org and put 'Disaster Help Request' in the subject line.  Forms may also be mailed to the Chester County Department of Emergency Services, P.O. Box 2747, West Chester, 19380, Attention: Disaster Help Request.
Additional ways to help those impacted by the ice storm include:
United Way of Chester County continues to accept donations to aid residents impacted by the ice storm. The Share the Warmth program will address short term needs, such as fuel oil assistance and weather related home repairs, while the Long Term Recovery Committee is available for future needs. Donations can be sent to 211 N. Walnut Street, West Chester, 19380 or by calling 610-429-9400
Due to the power outages, a significant increase in nutritional need is anticipated so residents are asked to support the Chester County Food Bank and their local food pantries.
ConnectPoints is the single point of entry for Chester County residents seeking emergency housing services.  A 24-hour help line  is available to assist 24/7 at (800) 935-3181. For information on emergency preparedness,  visit the Department of Emergency Services website at http://chesco.org/index.aspx?nid=217.