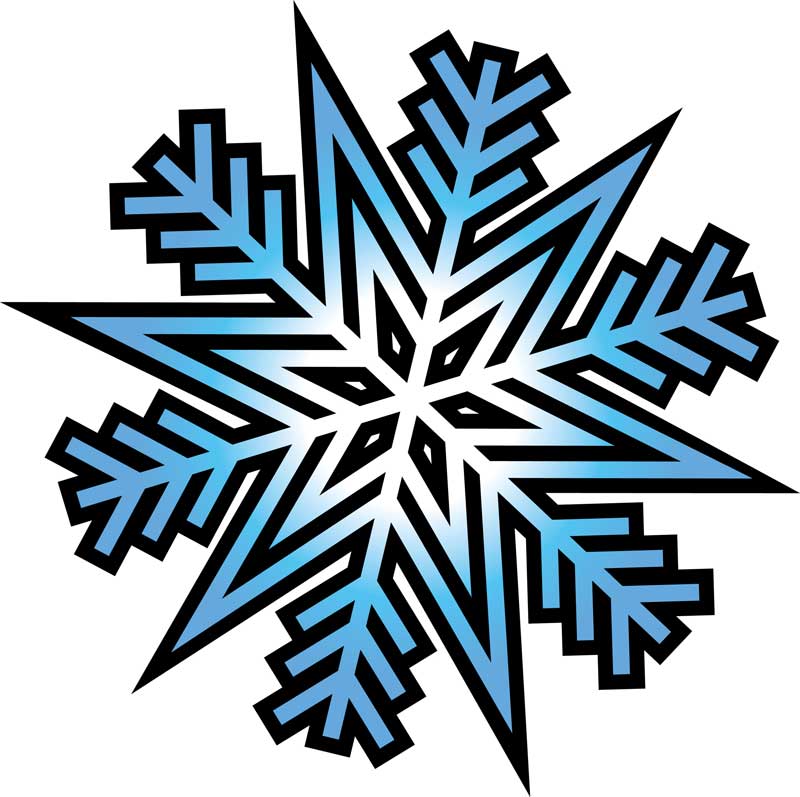 Forecasts of nasty weather Monday morning turned out to be accurate, as wet slushy, heavy snow has closed virtually every school in the area and all Chester County offices.
The National Weather Service (NWS) issued a Winter Storm Warning early Monday, calling for accumulations in Chester County of between four and eight inches. The snow started just before the morning rush Monday and produced slick driving conditions.
The precipitation, which started as rain in the overnight period, switched to a slick snow, leaving many county road slippery and in some cases treacherous. As of 9 a.m., more than two inches of snow had fallen in central Chester County, with additional accumulations of two to four inches expected. Greater snow falls are expected in the northern portion of the county.
The NWS says the heavy snow will continue through at least midday until tapering off as the afternoon continues, as temperatures hover around the freezing mark. Tonight, temperatures are expected to drop sharply, freezing the wet slush into ice.
The Pennsylvania Department of Transportation is urging motorists to stay off highways if possible to allow for salting and clearing operations. Speed limits on most local major highways including U.S. 30, U.S. 202, U.S. 1, The Pennsylvania Turnpike have be reduced.
The Chester County Department of Emergency Services is telling county residents that if they don't need to be out, they should stay home.
Every school district in the county closed Monday.
The City of Coatesville declared a snow emergency, mean means parked vehicles must be removed from designated city streets and City Hall is closed. Police, fire and emergency services will be fully staffed and open.
The Kennett YMCA closed for morning classes, with decisions pending on afternoon and evening classes.
For county residents, this storm appears to be just the first of what will be three potentially serious storms this week.
On Wednesday, according to the NWS — when as much as an inch of rain could fall in parts of Chester County. Combined with Monday's snow fall and snow already on the ground, there is high potential for river flooding — made worse by the potential of ice jams — with the large rainfall combined with snow melt. Freezing rain and icing is another potential hazard, temperatures fall well below freezing Wednesday night.
More could be in store for next weekend, too, with potential for a snow event on Saturday and Sunday, the NWS said. It's too early to estimate total snow fall, in part because temperatures are expected to hover right around the freezing mark, but the early models suggest a mix of rain and wet snow Saturday, switching to all snow Sunday.