Honestly, we probably had you at 'Cronuts' 
By Kelly Hockenberry, Columnist, The Times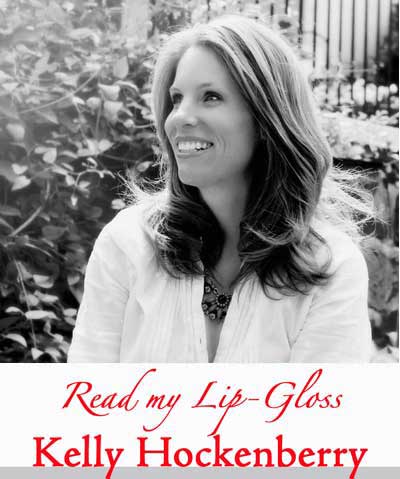 February is the month of love!
And, I REALLY love all of the items in my Sunday Super 6!
1. Cronuts.  The infamous croissant/donut combo that originated in the Dominique Ansel Bakery in NYC has found its way to good ol' Giant in Kennett Square.  Thanks to my friend Elizabeth for alerting me to this scoop…just don't be surprised if you can't get one…she may be skinny, but, she's scrappy and she buys as many as will fit in her cart.
 
2. Hunter Boots in the color "Lipstick".  I think these wellies would make the PERFECT Valentine present!  Don't you?  Plus, it's a guarantee if I have an adorable pair of rain/snow boots that I am dying to wear, there will be sunny skies from here on out.  Who needs a groundhog?
 
3. Book Club Selection:  Did you read "The Secret Life of Bees" and love it (like I did)?  Then, you need to get Sue Monk Kidd's latest book "The Invention of Wings".  Can't put it down.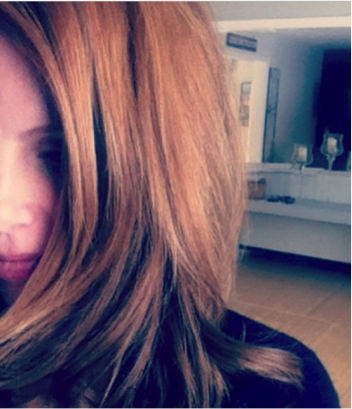 4. Bulletproof Brows by Too Faced cosmetics.  Ladies, eyebrows are the key to a flawless make-up application.  Your life WILL BE CHANGED with the perfect arch.  If you don't know how to do it (I am fortunate enough to have my expert friend, Sharon, on speed dial), ride down to Houppette in Greenville and tell them that Kelly sent you.
www.houppette.com
 
5. Silvanus Hot Oil Hair Treatment.  Last week I wrote about my hair dye debacle.  THIS week, I give you "incredible hair in a bottle".  Silvanus is a little shop in West Chester that sells all natural apothecary products.  Everything is custom created without chemicals and can be made unscented for those with sensitive skin.  To apply this treatment, warm the oil and apply to the roots, cover your head with a hot towel and leave on for 30 to 60 minutes.  After you wash out the oil, your hair is like something out of Vogue.  A-mazefest.
http://www.silvanus-online.com/
 
6. NovaKera skin cream.  In the winter, I have a horrible time trying to keep my skin hydrated.  In fact, I am often plagued with skin cracks on my fingertips (super attractive, I know).  NOT THIS YEAR!  NovaKera 7-day Healthy Skin Cream was created by three women scientists who made it their mission to combine all natural, wholesome ingredients with a solid scientific foundation.  Rather than simply "coating" the hands, this cream promotes the generation of new skin cells.  And, it's not greasy.  AND, it smells nice.  WINNER!  Check out the website to order : www.novakera.com
 
Happy weekend!