Troopers investigating thefts that impacted three drivers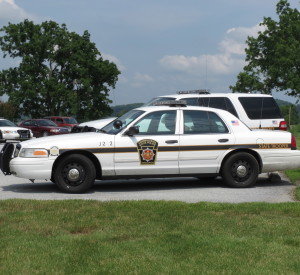 Troopers from the Avondale barracks are investigating three recent thefts from unlocked vehicles in Pennsbury Township, state police said.
The incidents occurred at Stirling Way and Lamp Post Lane sometime between Thursday, Jan. 23, at 10 p.m. and Friday, Jan. 24, at 7 a.m., police said. An emergency kit, prescribed medications, a gift card, and about 5 CDs were taken from the three vehicles, police said.
State police are urging residents to keep their vehicles locked at all times. Anyone with information about the thefts is asked to contact Trooper Emily Dressler at 610-268-2022, police said.