Police said one arrest occurred on U.S. 1, the other on U.S. 202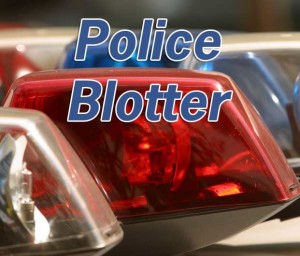 A 37-year-old Delaware man has been charged with drunken-driving in East Marlborough Township, said state police from the Embreeville barracks.
Diego M. Dominguez of Hockessin lost control of his vehicle in the parking lot of the Hilton Garden Inn in the 800 block of East Baltimore Pike, on Tuesday, Jan. 21, at 3:47 a.m., police said. Troopers said Dominguez struck three other vehicles in the lot.
On Tuesday, Jan. 21, at 12:54 a.m., an officer with the Westtown-East Goshen (WEGO) Police Department on routine patrol on U.S. 202 observed a 2007 Toyota Yaris driving southbound in the northbound lanes approaching Greentree Drive, WEGO police said.  The officer stopped the vehicle, and the driver, Daniel Weber, 61, of Wilmington, De., reported that he was lost and heading to Delaware, police said.
WEGO police said Weber failed a series of field sobriety tests and was placed under arrest for driving under the influence of alcohol or a controlled substance as well as careless driving.  He was transported to the Chester County Hospital for a blood test, processed, and released to a family member pending a summons to appear in district court, police said.