Schools, county offices close as up to a foot of snow could hit area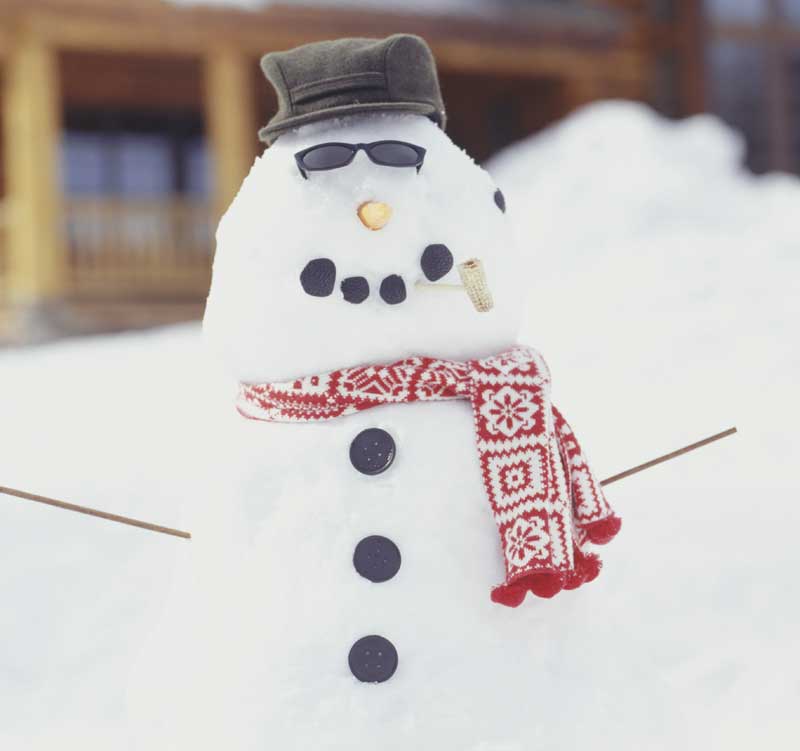 Where have we heard this one before?
Snow mixed with frigid temperatures has brought most of Chester County to a halt, closing schools, some municipal offices, county offices and other venues, as the National Weather Service issued a Winter Storm Warning for the county.
The southern portion of the county is expected to see the greatest snowfall from the storm, which began dumping snow on parts of the county early Tuesday. The snow is expected to dump as much as 8 to 12 inches of snow on parts of the county, with snowfall expected to continue into the early morning hours Wednesday. The possibility of blizzard-like conditions, with high winds and heavy snow was forecast for Tuesday afternoon.
Officials are already suggesting that if you don't have to drive this afternoon, you should not. Numerous businesses are closing early in the area — as the evening rush could offer some of the worst driving conditions of the day.
Along with the snow, more bone-chilling cold and winds — with morning wind chills expected to be in the -15 range — prompting the NWS to issue a Wind Chill Advisory. Blowing snow will complicate removal and create potentially dangerous patches of highway into Wednesday. Although the winds will abate through the day Wednesday, temperatures will plunge into the single-digits in the overnight period.
In anticipation of the snow, most Chester County school district closed Tuesday — determination of their status for Wednesday will come later Tuesday or Wednesday morning. Additionally, the Unionville-Chadds Ford Board of Education meeting scheduled for Tuesday evening has been rescheduled for next Monday night.
Chester County offices will close at noon, Tuesday. The Kennett YMCA is closed and cancelled all evening classes. The Newport Rowing Club cancelled all activities and its boathouse is closed Tuesday.
The planned Pennsylvania Department of Transportation public meeting on the Speakmans Covered Bridge project has been postponed from tonight and will be rescheduled.