Public asked to take measures to conserve power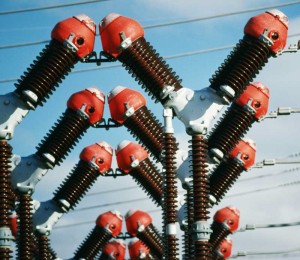 In response to the continuing frigid weather, PJM Interconnection, the electricity grid operator for more than 61 million people in the region, is asking the public to conserve electricity on Tuesday, Jan. 7.
Demand for electricity is expected to increase, and PJM is requesting customers take simple conservation steps, said a PJM news release.
Set thermostats lower than usual, if health permits; postpone using major electric appliances, such as stoves, dishwashers, and clothes dryers, ideally after  9 p.m., when the demand for electricity decreases; and turn off electric lights and appliances that you do not need or are not using, the release said.
Conserving electricity on Tuesday will help ensure adequate power supplies. PJM continues to monitor the power supply conditions. It will do everything possible to keep power flowing in the region. If necessary, PJM will take additional steps, such as reducing voltage, the release said.
PJM is communicating with state government officials and regional reliability authorities throughout the region, which includes parts of Delaware, Indiana, Illinois, Kentucky, Maryland, Michigan, New Jersey, North Carolina, Ohio, Pennsylvania, Tennessee, Virginia, West Virginia and the District of Columbia. PJM is coordinating efforts among generators, power suppliers and local utilities, the release said.