Four payment options available starting Jan. 1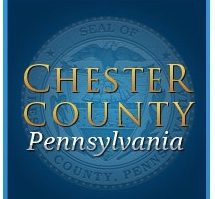 The Chester County Treasurer's Office has announced revised payment options for county taxes, which will go into effect on Jan. 1,  a county news release said.
Payment may be made four different ways: by mail; in person at the Treasurer's Office at 313 W. Market St. in downtown West Chester; online at www.chesco.org; or at any branch of DNB First bank, the release said.
To streamline procedures and reduce costs associated with payment options, starting on Jan. 1, residents can no longer pay county taxes at any other local bank except DNB First, the release said.