Patton 7th grader bursts record for 11 & 12 year olds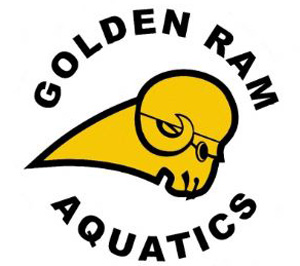 LANCASTER — Unionville's Matt Magness broke the national record for 11 & 12 year olds in  the 200-meter freestyle this past weekend competing at the TYR Cup at Franklin & Marshall College.
Magness, a seventh grader at Charles F. Patton Middle School, broke the five-year old record of Nick Silverthorn's 11-12 U.S. National Age Group record in the 200-yard freestyle, posting a 1:45.52 — knocking 3/4th of second off the previous mark.
In addition to breaking the national record in the 200-freestyle, Magness, who swims for Golden Ram Aquatics out of West Chester, won the 50-fly in 25.51, the 100-freestyle in 49.73, the 100 Individual Medley in 57.07, the 50-freestyle in 22.69, the 50-backstroke in 25.93, the 100-backstroke in 54.64 and the 100-fly in 54.99.
Magness' dominant performance capped a strong event for Golden Ram Aquatics. Made up of swimmers from in and around the West Chester area — including Unionville — the womens' team won the team title at this meet, while Magness and the mens' team came home third overall. Combined — with swimmers ranging from 9 to 18 years in various divisions — the teams were second in overall points.
Magness' performance — a fairly big drop from his previous personal best — puts him squarely on the national radar as a swimmer to be watched. Silverthorn — now a college freshman — now swims for Cal Berkley.