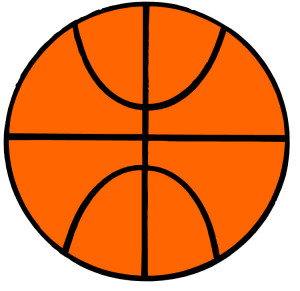 KENNETT — Hannah Timmons scored 13 points to lead Coatesville's girls basketball team past Unionville, 33-25, in the opening game of the Kennett Girls Basketball Tournament on Friday. The game was the season opener for both squads,
Coatesville ran out to an early lead — 14-4 after the first quarter — and was able to hold on despite a furious Unionville comeback.
Nafisa Saunders helped power the Red Raiders (1-0) with 11 points and 12 rebounds. Lexi Shanahan led the Indians with 7 points.