And so do my kids, nieces and nephews
By Kelly Hockenberry, Columnist, The Times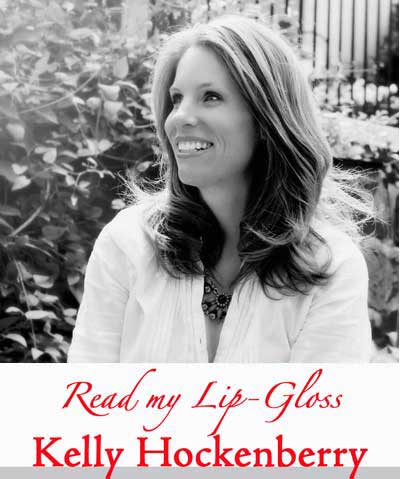 My memories of Thanksgiving as a child are some of my most precious.  Our (not so large) extended family would gather at my Great Aunt's house for food (including tons of desserts…my grandfather and his brother owned a few bakeries!) laughter and love.
We would play touch football with our cousins and then come inside to watch more football followed by The Wizard of Oz.  My sisters and I never wanted to leave at the end of the night.
Thanksgiving is my favorite holiday because it doesn't involve gifts, just togetherness.  It is certainly a time to reflect on all of the blessings in our lives.  There is nothing better than to hear the perspective of children, so this year, I thought it would be fun to question my boys and my nieces and nephews about what they are grateful for.
Oh boy, was it hilarious!  (Important to note that I listed the items in order of significance as directed)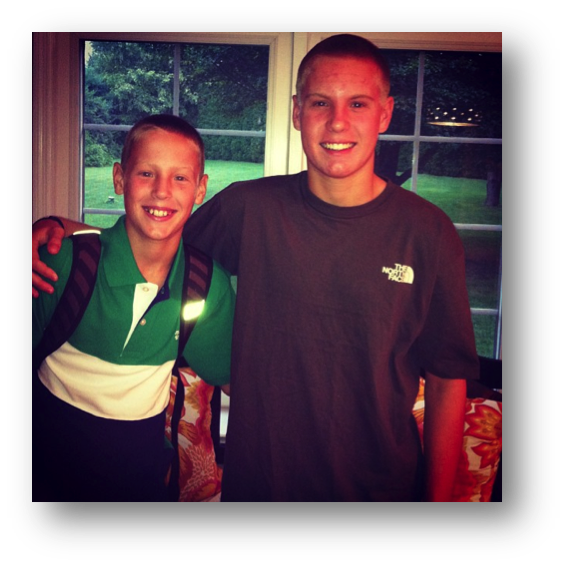 Jared (16): my family and friends (and I hope that no one is reading this article) (and lots of eye rolling)
Wyatt (12): my family, friends, basketball, video games and food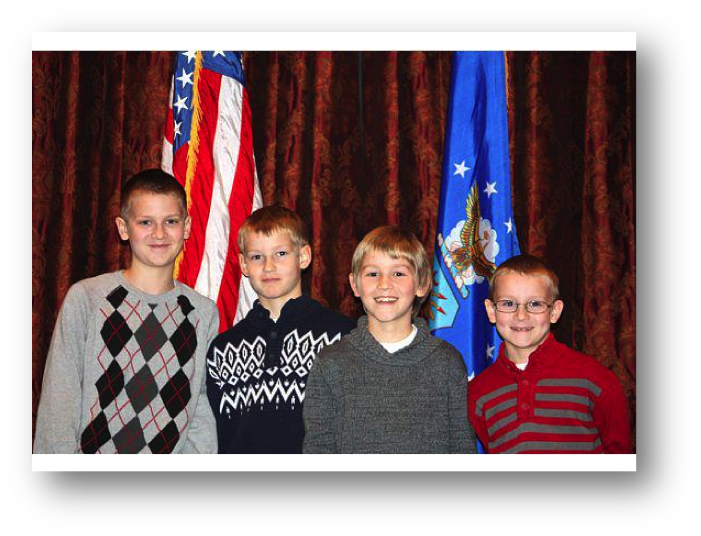 AJ (14): my school, brothers to hang out with, awesome parents (wow! Impressive, right?)
Ian (12): ice hockey, my Rubiks cube and puzzles
Tyler (11): being able to do the things I enjoy, like soccer and spending time with my family
Nate (10): Brooks (the dog), my friends at school and family
***collectively:  "and our favorite Aunt Kelly who put our name in print"  (brownie points)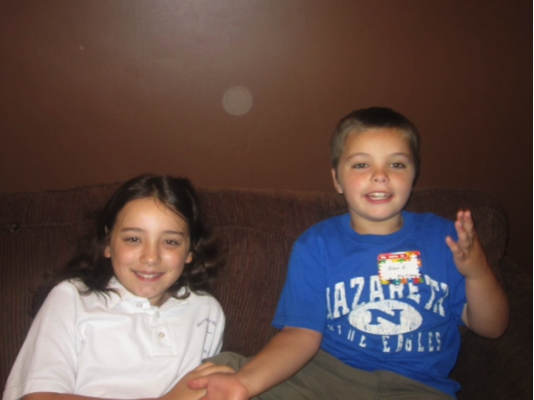 Julia (10):  my house, my family, food, water and utilities (yes, utilities!)
Alan (8):  my family and my I-pad!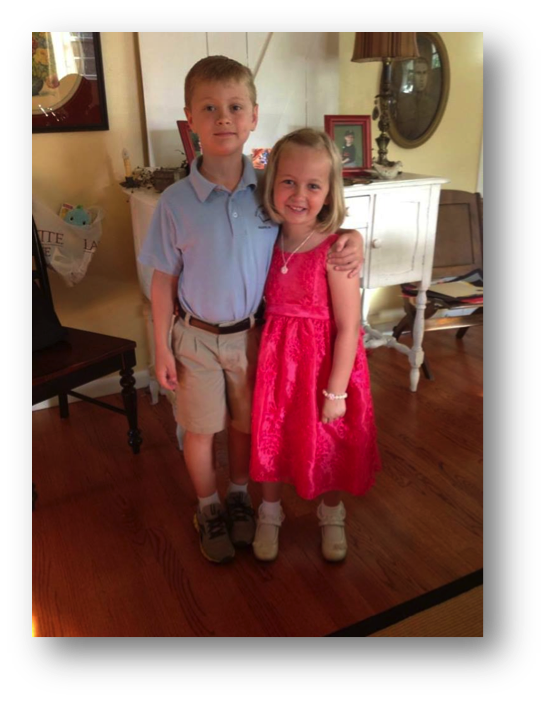 Seth (9):  my family, my turtle, shelter, food, water, friends and my electronics
Teresa (6): horses and ponies, family, Tilly (the dog), shelter, food and Christmas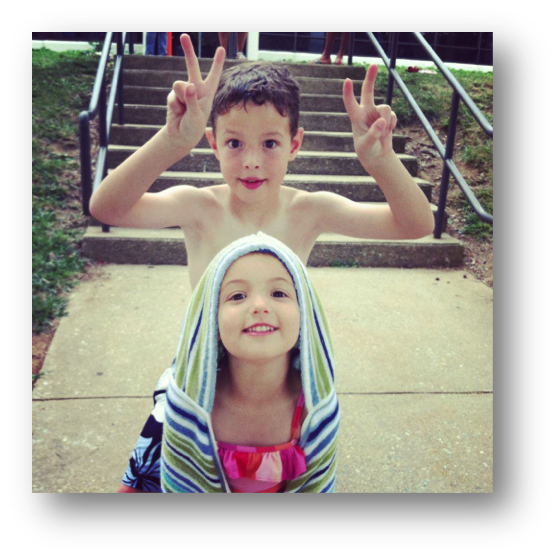 Tristan (8): animals, plants and my family
Jade (5): the world, my house, my brother and baby dolls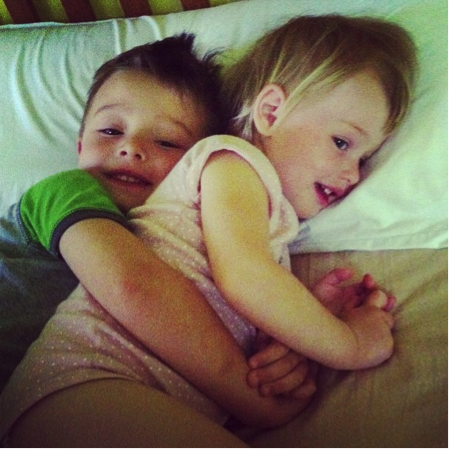 Julian (4):  apple pie, Minions from Despicable Me and my family
Josie (2): Grammy, lollipops and kitty cats
I couldn't have said it better myself!
Happy Thanksgiving everyone!