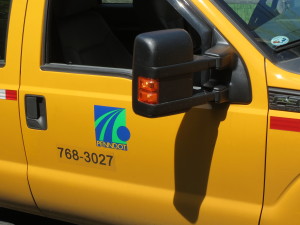 Area roadwork has been scheduled this week, said an announcement from the Pennsylvania Department of Transportation (PennDOT), which wants motorists to be mindful of possible delays.
Crews will continue removing vegetation along U.S. 1 in both directions in New Garden and East Marlborough Townships Monday through Thursday. Crews are scheduled to work from 9 a.m. to 3 p.m., and lane closures will occur between Rts. 82 and 841.
Utility installation will continue on Newark Road in New Garden Township on Monday from 9 a.m. to 3 p.m. Lane restrictions will be in effect between Gap Newport Pike and New Garden Road.
Utility installation will also require lane restrictions on Street Road from Friday, Nov. 22, through Monday, Nov. 25, in East Marlborough Township. Crews will be working from 9 a.m. to 3 p.m. between Waverly and Clay Creek Lane.