State police urging parents, caregivers to have equipment inspected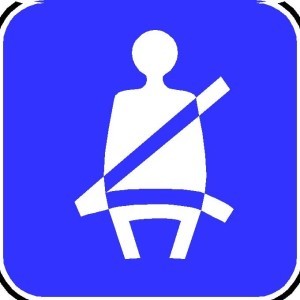 Every day, about two children aged 12 or younger die and 325 are injured in motor-vehicle accidents across the country, according to statistics from the U.S. Department of Transportation's National Highway Traffic Safety Administration. Research also shows that three out of four children are not as secure in the car as they should be.
In an effort to reduce the fatalities and improve safety, the Pennsylvania State Police wants to remind parents about the importance of ensuring that child safety seats are installed properly. Toward that end, the two Chester County state police barracks have scheduled free Child Safety Seat Check-Up events, a state police news release said.
Troopers from the Embreeville barracks will conduct car seat checks on Sunday, Nov. 17, from noon to 3 p.m. at the West Bradford Fire Company substation, Marshalton-Thorndale and Poorhouse Roads in West Bradford Township.
Certified child passenger safety technicians will be checking car seats for proper installation and will advise parents and caregivers on how to choose the right seat. The free event is part of the Click It or Ticket Campaign. To reserve a spot, call 610-486-6280.
The Avondale barracks will be conducting its checkups on Thursday, Nov. 21 from 5 to 8 p.m. at the Avondale Fire Company, 23 Firehouse Way, Avondale. Contact Trooper Corey Monthei at 610-268-2102 to schedule an appointment.
Police want to remind residents that anyone who transports a child under age 4 must fasten the child securely in an approved child-safety seat. Children from 4 to 8 must be secured with both the vehicle's safety seat belt system as well as an appropriately fitting child booster seat, the release said