Beyond planned hike in Fire tax, no increase expected for 2014
By Mike McGann, Editor, The Times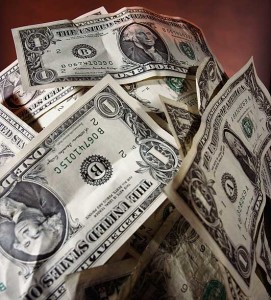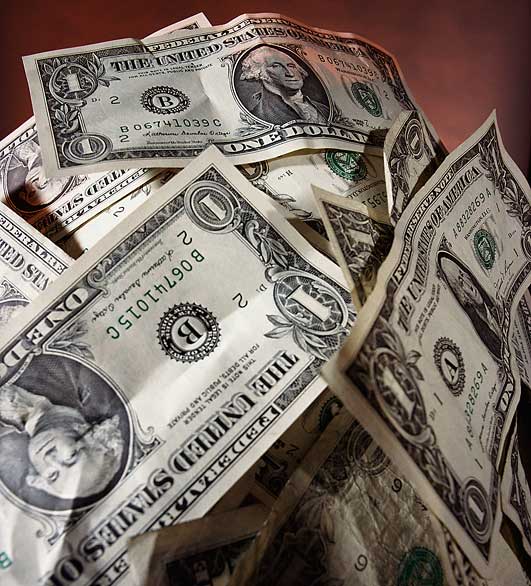 EAST MARLBOROUGH — Thanks to a bit of frugality and an improving real estate market, township officials expect to hold the line on municipal use taxes for 2014, based on the preliminary budget revealed Monday night.
The budget will get a formal public hearing in December, but the basic outlines of the spending plan were detailed by Township Manager Jane Lazlo. The proposed budget, thanks in part to some surplus anticipated to be left over from the 2013 budget as well as an unanticipated uptick in local tax assessments, holds the line at 1.05 mils or about $713,000 in local tax revenue.
The Fire Protection Tax, as planned, will increase to .65 mils — or an increase of about $100,000. The Board of Supervisors agreed in 2013 to gradually increase the Fire Protection tax to .75 mils by 2015.
While officials were more pessimistic about economic conditions a year ago (and continued worries about drops in tax assessments), and budgeted for a surplus, this year, as it appears those concerns have eased, Lazlo said, and the 2014 budget calls for a smaller surplus at year's end.
The entire budget document will be published in the coming days on the township's Website and will be formally discussed during the December Board of Supervisors meeting, Dec. 2.
In other township news, the board will hold public hearings on Dec. 2 on the proposed stormwater and erosion ordinances, in an attempt to comply with Pennsylvania Department of Environmental Protection rules under Act 167.
While not largely different from current ordinances, adopted originally in 1981, the new stormwater provisions create three classes of projects for residential properties: one requiring no permits, one with a simplified application and approval process and for larger projects, the traditional process of formal plans and an approval process. The levels for all three will be determined by the size of both the ground disturbance as well as the amount of impervious ground added to the property, or 10% of the property area, whichever is lower.
Although the final numbers could change, as a result of public input, supervisors seemed inclined Monday to offer the maximums allowed under the state rules.
Finally, the board reluctantly accept the resignation of Charles F. Patton from the township's Historical Committee. Patton, a long-time township volunteer and former educator, cited health reasons. The Board of Supervisors is expected to appoint his replacement at January's reorganization meeting.