Expansion of operations a concern for three townships
By Kelli Siehl, Staff Writer, The Times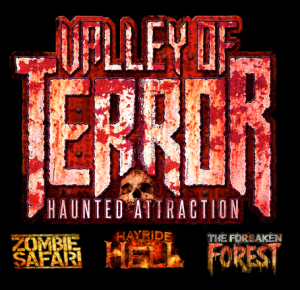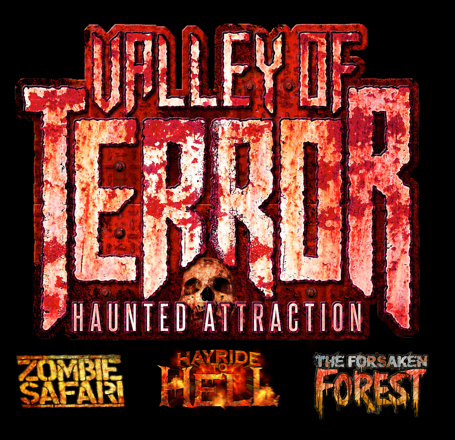 POCOPSON — What began as a fun, family oriented fall attraction – the East Marlborough Corn Maze has morphed into the Valley of Terror, a literal nightmare according to township officials.
Supervisors' Chair, Steve Conary announced during a recent board of supervisors meeting that the township has received numerous calls from residents with complaints about noise coming from the property which is located along Route 842.
Conary said the property is located in portions of Newlin, East Marlborough and Pocopson townships and that officials tolerated the "corn maze" for many years but recent activities have escalated beyond tolerance because it kept with the agricultural theme of the area. According to Conary, recent activities have "escalated beyond tolerance." He said  a portion of the original corn maze was cut down and activities moved deeper into the woods.
The township's Codes Enforcement Officer, Richard Jensen, told supervisors that Newlin Township is treating the attraction as an amusement park and ordered activities to cease and desist. Conary said owners of the property have appealed, giving them 30 more days –"well past the Halloween Season."
Jensen told supervisors "there appear to be multiple violations other than zoning issues." Township officials began listing the numerous violations including, operations taking place along the designated Greenway Corridor, construction of a parking lot, lights being strung throughout the property and kitchen facilities. Jensen said the business has been cited and he is waiting to receive copies of certificates for some of the issues under question.
East Brandywine Corn Maze and Valley of Terror Co-owner, Matt Herzog said he and his partner, Sam Wickersham, were under the impression that all of the land being used was located in Newlin Township. He said that in looking at maps, they found that their activities are actually located in Pocopson Township.
Herzog said he feels it is important to follow the rules and they are actively working with Pocopson township, along with attorneys, "to do whatever we can to make everyone happy."
"We want to work with the community – to be a positive attraction," Herzog added. He said the Corn Maze and daytime activities will be back next year, but due to weather conditions this year's crop ended up being food for the cows.
***
Supervisors were questioned by a Riverside resident whether any tax payer money is being used to fund the roundabout project. Conary said the township hasn't used any local taxpayer funds; "a county grant paid for the engineering fees and construction will be state and federally funded."