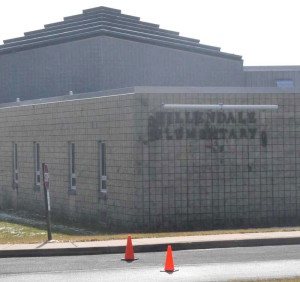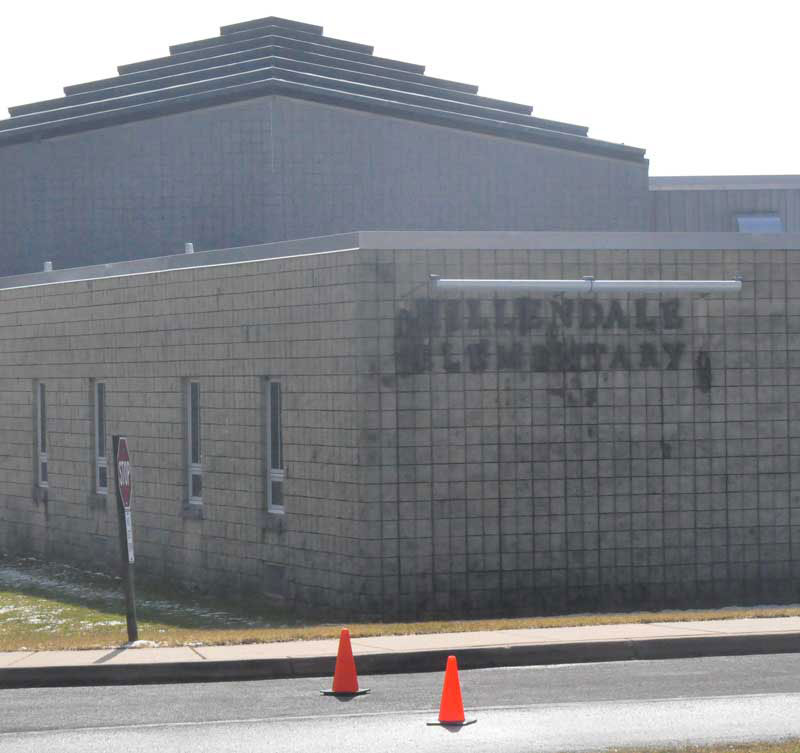 600 trees to be planted in unique partnership with township, area organizations
PENNSBURY —Hillendale Elementary School will be the site of a tree-planting project, Saturday, Oct. 12, as volunteers are needed to help plant some 600 trees on school property as part of an improved storm water management plan for the area.
The school is joining in an unprecedented partnership with: Pennsbury Township, The Brandywine Conservancy, The Pennsbury Land Trust, Brandywine Valley Association, Pennsylvania Department of Environmental Protection and the Pennsylvania Horticultural Society to make this project a reality.
The project — including improved drainage management on the property — is intended to stabilize a portion of the Craig's Mill Run stream which has been impaired by erosion. Craig's Mill Run stream is located along the southeast border of the Hillendale playground. This summer, construction took place at the school to control runoff that had contributed to the erosion.
A key phase of the project is the planting of native trees and shrubs to help stabilize the soil and prevent further erosion downstream.
In addition to the improved stormwater management, the project will also allow for educational opportunities for Hillendale students.
Local residents are asked to join the school community on Saturday for the planting event. This promises to be a fun experience for the entire family. Parents and older children can help their school and community by planting trees while younger children participate in hands-on activities designed to educate them about trees and the need to protect the environment.
This project is supported by a grant from the Pennsylvania Horticultural Society – Tree Vitalize Program.
All are welcome to join us, no experience is necessary, meet in the school parking area at 9:00 a.m. Please wear heavy shoes and rugged clothes and please bring gloves, shovels and a small sledge hammer. Refreshments will be provided by the Hillendale Elementary School, Parent Teacher Organization.
Please contact school prinicipal Steve Dissinger at (610) 388-1439 ext. 3634 or email, sdissinger@ucfsd.net to sign up. Volunteer opportunities include helping to plant trees or helping to facilitate one of the hands-on science activities. We hope to see you on October 12!
The event is expected to go off rain or shine, unless there are heavy downpours. Call 610-388-1439 on the day of the event for final word.