Thousands of titles will be sold at bargain prices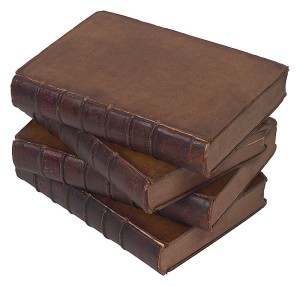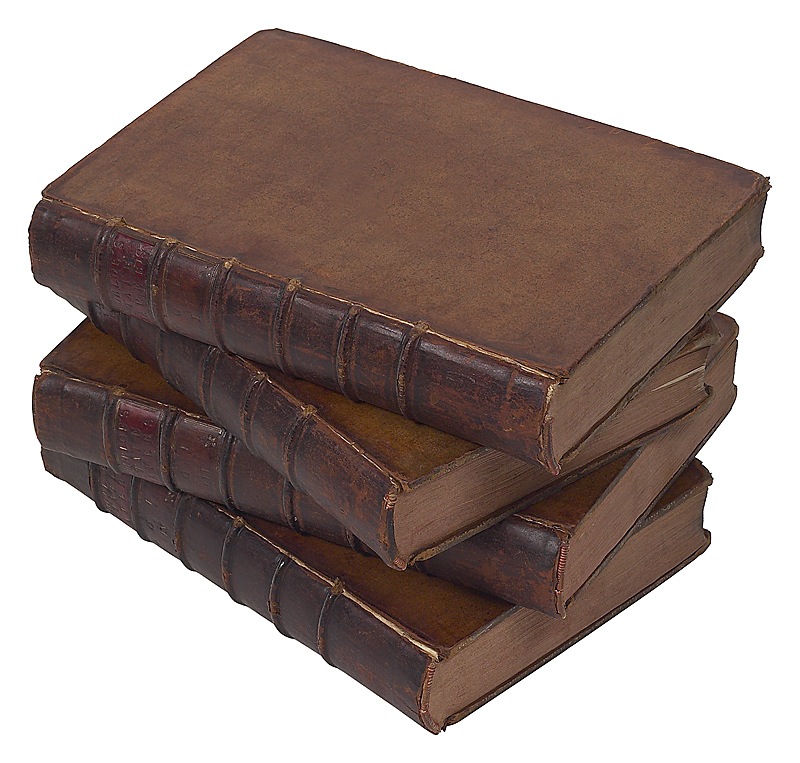 Thousands of bargain books will be available this weekend as the Friends of the Chester County Library are holding its annual Fall Book Sale.
The sale is open to the public starting on Saturday from 9:30 a.m. to 4 p.m. On Sunday, patrons can take advantage of  Bag Sale Day: From 1 to 4 p.m., fill a grocery bag for only $6.
The sale will take place on the second floor of the Chester County Library in Exton. Proceeds – only cash or checks will be accepted – benefit the Chester County Library. More than 30,000 books in a variety of subjects, from the sciences to the humanities to fiction and poetry will be available for purchase at bargain prices, along with current and out of print hardback and paperback novels, first editions, biographies, history and children's books, cookbooks, music and movie CDs, DVDs, and much more, a library news release said.
For those who want the best selection, a preview for members of the Friends of the Chester County Library will be held Friday from 6 to 8:30 p.m. Non-members wishing to attend the members-only preview may purchase a membership at the door ($15 for an individual or $20 per household).
Children under 12 must be accompanied by an adult, and no strollers will be permitted in any of the Book Sale areas.