Pumpkin cannelloni, DIY wall art and a drink to share
By Kelly Hockenberry, Columnist, The Times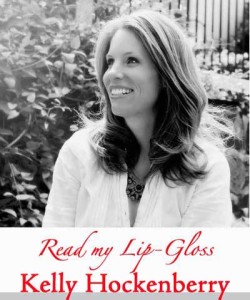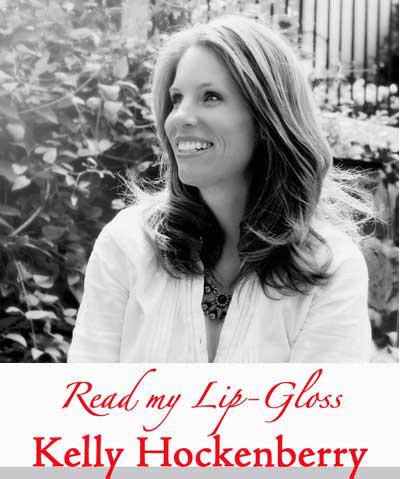 It's the first Sunday in OCTOBER!  Time for the monthly installment of the Super Six!
Here are the six things on my autumnal "TO DO" list (all stolen from my favorite website, Pinterest)….
Make this pumpkin cannelloni with sage brown-butter sauce recipe.  YUM!  Details here: http://goo.gl/HejK8I.
Decorate super cute pumpkins for the front stoop.  A monogram?  Could you just D-I-E?
(Those of you who know me personally are getting a good chuckle right now.  I'll be happy if I have an undecorated pumpkin by Halloween)
I will not even bother to pretend that I could knit a blanket this fabulous.  I WISH!  So, the next best thing is to try to find someone to volunteer to do it for me.  Any takers???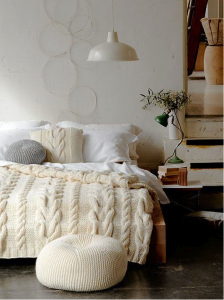 Must find this entire ensemble.  I love everything about it.  Those pants!  That jacket!  Bright red nails!  Perfection.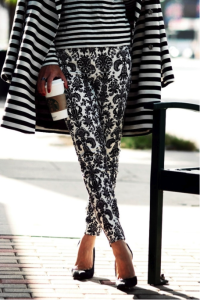 Start AND finish (because finishing seems to be the hard part) a "DIY" project.  Chevron wall art seems easy enough, don't you think?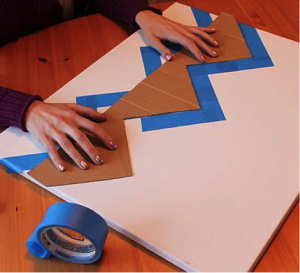 Whip up a few of these and invite friends over to sit by the fire….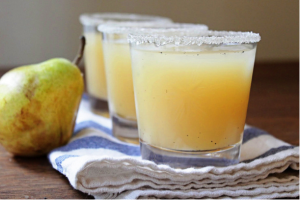 Vanilla, Pear, and Vodka Cocktail
12 oz (1.5 cups) pear juice
6 oz vodka
1/2 vanilla bean, seeds scraped
vanilla sugar, for rim
1 cup ice, plus more to serve over
Mix pear juice and vodka in a pitcher or shaker. Split open the vanilla bean, and scrape the seeds into the juice and vodka. Add 1 cup ice, then give it a good shake. Pour into cocktail glasses over more ice and serve with sugared rim. Makes 4 drinks.
These are MY six obsessions for the month.  What are yours?
Happy Weekend!