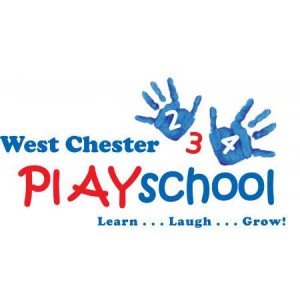 WEST CHESTER —  West Chester Playschool, Inc. will celebrate its 40-year Anniversary with a party, taking place at Teca in Downtown West Chester on Sept., 20.  The cocktail reception will feature seasonal appetizers, open bar, 50/50, raffle items, and pay to play games such as "Are You Smarter Than A Preschooler."
The event is sponsored in part by local businesses Teca and Kades-Margolis.
The owners of Teca noted that they are proud to be a part of West Chester Playschool's celebration and has shown their support by donating a private party to be auctioned off at the event. The package, for up to 150 guests, retails for $4,500.
Ticket prices are $50 per person in advance and $60 per person at the door.
West Chester Playschool, Inc., is a non-profit preschool, operated and administered by parents. Families combine their talents, along with certified teachers, and work together to create a better school environment for their children. Parents assist in the classroom, as well as in the development of Playschool's programs and policies.
This event is made possible by the generous support of Teca Restaurant and Kades-Margolis Corporation.  Teca, located at 38 East Gay Street, West Chester, brings the old-world Italian dining experience to the new world upscale-casual dining scene with a focus on exceptional customer service, the highest quality food and drink offerings in a warm inviting ambiance.
Kades-Margolis is a leading regional retirement and financial planning organization, providing quality, proven solutions for the retirement and investment needs of their clients and their families.