State police said four vehicles hit on Saturday in Newlin Township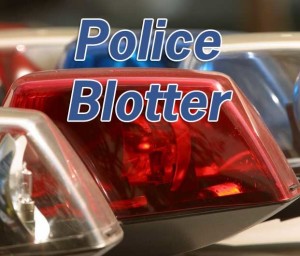 On Saturday, sometime between 1 and 6:30 a.m., someone entered a detached garage in the 1800 block of Chestnut Hollow Lane in Newlin Township through an unlocked side door and entered two unlocked vehicles, state police from the Avondale barracks police said. About $300 in cash and $30 in loose change was taken, police said.
A neighbor's two unlocked vehicles were also hit, police said, adding that it appeared that a vehicle traveled up the neighbor's driveway and turned around in the yard, leaving tire tracks, police said.  About $7 in loose change and a blue, purple and brown Fossil change purse valued at $25 were taken from the second two vehicles, police said. An investigation is continuing; anyone with information is asked to call police at 484-340-3241.
Police said they are investigating an attempted burglary in the 200 block of Deepdale Road in East Marlborough Township on June 10 sometime between 7:45 a.m. and 5:15 p.m. A screen was removed from a window, police said.
Devon Bartholf, 20, of West Grove, was arrested for retail theft at the Walmart in East Marlborough Township on Thursday at 5:15 p.m., police said.