Technicians will assist parents with proper installation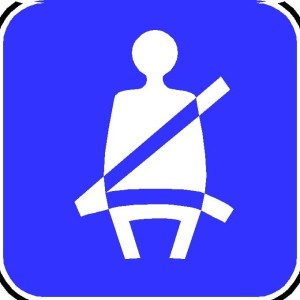 State police from the Avondale barracks will be conducting a free child safety-seat check-up on Thursday from 4 to 8 p.m. at the Avondale Fire Company, 23 Firehouse Way, Avondale, police said Tuesday.
The event is being held in conjunction with the "Click It or Ticket" campaign and is by appointment only. To reserve a spot, call Trooper Corey Monthei at 610-268-2102.
Troopers certified as child safety-seat technicians will assist parent with the installation of child safety seats and will also offer information on best practices and common misuse issues, police said.