Tax discount program adopted by Caln could be used to manage growth, get ratables
By Mike McGann, Editor, The Times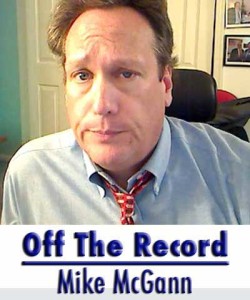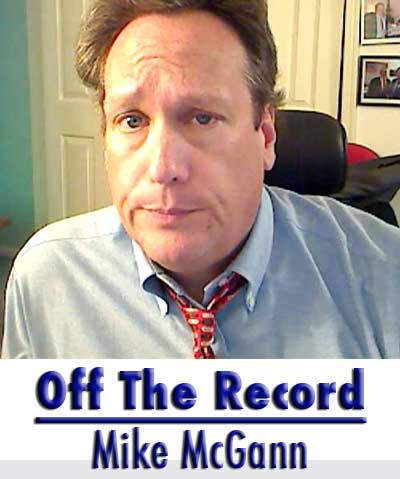 CALN — Driving down Lincoln Highway the other day, I was a little shocked to note how many businesses were either struggling or shuttered, and I was thinking to myself, "man, I hope there's something that can be done about that."
As it turns out, there is, and Caln is doing something about it.
Earlier this year, the township's Board of Commissioners adopted the local authorizations needed to adopt the Local Economic Revitalization Act (LERTA). The program, which dates back some 30 years, cuts additional taxes — even school and county taxes, and both bodies had to agree to sign on —  on a sliding scale for a decade on new construction and reconstruction of commercial and industrial properties.
In layman's terms, it's ratable farming. Ratables are properties that pay property taxes, use minimal services, don't send kids into the school district and with luck, create local jobs and spark the local economy. If everything works, the area ends up with a bigger tax base, the governments and school districts more than recover their revenues and you end up with a healthier, more prosperous community.
Long ignored in many parts of the commonwealth, the need for ratables is just now coming on the radar in some communities.
Caln, though, is showing that it might just be a bit ahead of the curve. Phoenixville used the program to help create one of the great municipal turnaround stories in southeast Pennsylvania. My sense is that it will be a winner for Caln, too, and should be strongly considered in other neighboring municipalities along the Lincoln Highway corridor.
But in other parts of Chester County, where the cry of "preserve open space" still resonates, could LERTA be used to create ratables?
Obviously. But more importantly, adopting a program like LERTA would allow municipalities to better target where development happens and manage growth, both in terms of development and tax base. I can't say I haven't seen the process starting to come to light in parts of Southern Chester County previously. After years of open space preservation mixed with residential development, the tax base gets strangled and local governments and schools start finding themselves with no good choices moving forward. I covered that entire process in New Jersey in the 1980s — a problem still far from being resolved in those parts.
In many rural Chester County communities a program such as LERTA could be paired with open space preservation, both to provide long-term tax revenue, job growth and to help pay for the loss of tax revenue on the open space. In  the end it comes down to money, so if municipalities make developing where they want it more cost effective, that's where it will happen.
Although long derided by some, "smart growth" really is possible. Frankly, as the state's land-use laws are written — once the economy turns again — a new phase of growth will launch again. How that happens and whether we see thousands of townhouses or commercial and light industrial development depends on the decisions made by municipalities in the coming years.
Let's hope LERTA is part of their ongoing discussions.
* * *
Driving along Lincoln Highway reminded me of one other thing:
Almost 100 years ago, it was nothing short of a marvel of progress: the first interstate highway in America began formal work to select the route on July 1, 1913. By Oct. 31, the final route was picked, and work started on the highway that today runs through the middle of Chester County — using what had been the old Philadelphia-Lancaster Turnpike, which itself dated to 1796.
Starting next month, celebrations of the Centennial of the highway will begin and run through much of the next few years, if not the rest of the decade, as the roadbuilding in those days came in fits and starts.
Still, at the time, the idea of a 3,300-mile roadway from Times Square, New York City, to Lincoln Park in San Francisco was amazingly audacious. At that point — just prior to Henry Ford transforming America with inexpensive Model Ts — most cars were owned by wealthy folks who used them for sport. Ford's cheap car and roadways such as the Lincoln Highway changed the way we live.
And while interstate highways and bypasses — largely Interstate 80, which mirrors much of the old Lincoln Highway path (and uses some of the old roadway out west) — have pushed the old highway system into the background, there is a growing appreciation for these aged arteries. As in Caln and other portions of the county, a renaissance of economic life on these roads is crucial to the future of large parts of the county.
As we remember to celebrate the amazing past of these roads, let's take some time to consider their future, too.