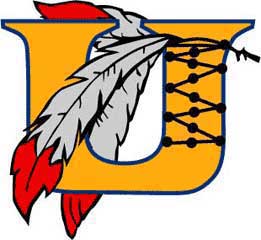 OXFORD —Drew Jarmuz scored on a sacrifice fly in the top of seven by Alex Pechin, as Unionville edged Oxford, 6-5, in a Ches Mont American Division contest, Friday.
The Indians, 16-3 overall, improved to 16-2 in Ches Mont league play, with one game remaining in the regular season.
With the score tied 5-5 in the top of the seventh, Jarmuz drew a lead off walk, moved to second on a wild pitch and moved to third after a hit by Andrew Jones, and scored the game winning run on a sacrifice fly by Pechin.
Jones also pitched two scoreless innings to secure the win. Kyle Fries earned the save by shutting down Oxford in the bottom of the seventh.
Unionville wraps up its final regular season game at home against Great Valley on Monday.