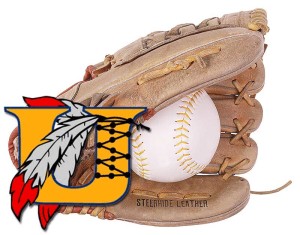 WEST CHESTER — Oh so close.
The improving Unionville High School softball team fell just short of knocking off first place West Chester Henderson, losing a tough 5-4 decision, Monday.
The Indians (7-9, 8-9 overall) once against got a strong pitching performance from sophomore Austin Langerhans, who allowed just six hits.  Mandy Hammond, Madi Ross, Amy Large, Kate Mims and Elise Rocconi each had a hit for Unionville.
The Indians travel to Kennett Tuesday for a night game.