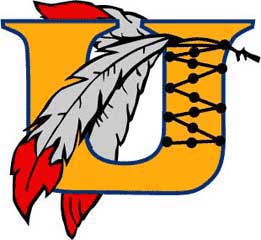 ASTON — The Unionville High School baseball team got back to its winning ways, coasting to an easy 13-2 win over Sun Valley, Thursday.
Matt Foster earned the win on the mound as the Indians (13-3 overall) moved to 13-2 in Ches-Mont league play. Foster pitched five innings only giving up one run. Kyle Fries pitched a pair of scoreless innings closing out the game.
Fries also had a good day at the plate going 2-for-3 with a double and a walk. Drew Jarmuz was 2-for-4 with a stolen base and a run scored. Nick Ward and Kyle Langerhans both hit doubles and each had an RBI for the Indians.
Unionville resumes league plan Monday at home against West Chester Henderson.