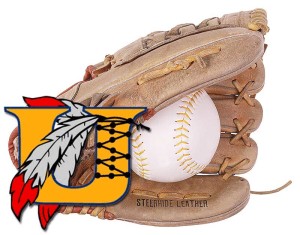 DOWNINGTOWN — Youth is beginning to be served at Unionville High School.
The school's softball team picked up a big win at Downingtown West beating, 3-2, Tuesday.
The Indians, with one of the youngest rosters in Chester County, stumbled early in the season, but now at 6-8 appear to be finding their stride and remain very much alive in the post-season hunt.
Leading the way Tuesday against the Whippets were Amy Large with three hits.  Mandy Hammond, Madi Ross, Kate Mims, Meredith Kurey, and Austin Langerhans each had a hit.  The Indians played great defense behind Langerhans, who picked up the win on the mound.
Unionville looks to get within one game of the .500 mark, today, traveling to Villa Maria.