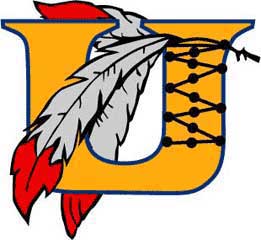 EAST MARLBOROUGH —The Unionville High School baseball team couldn't overcome a rough fourth inning, losing to Downingtown West, 5-2, Tuesday, snapping a seven-game win streak.
The Indians (12-3, 12-2 in Ches Mont play) kept the Whippets — arguably Unionville's rival for best baseball team in Chester County in 2013 — off the scoreboard, but West managed to bunch four hits and a pair of walks to push five runs across in the top of the fourth.
Kyle Fries was 2-for-3 with a double and triple and drove in Kyle Langerhans for both of the Indian runs.
The Indians will look to bounce back Thursday at Sun Valley.