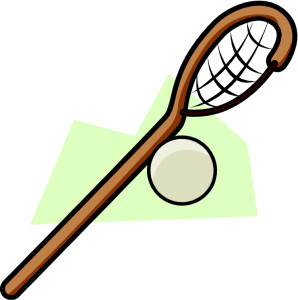 The Unionville High School girls lacrosse team won Thursday night against Sun Valley 18-2
Demming Carlow, Katie Garvey, Cassie Blair and Molly Wentz all pumped in three goals each while Annabeth Donovan had a pair of goals and dished out seven assists.
Other goals were scored by Emma Walter ( 2), Charlotte Berg, and Izzy McDonough.
Hadley Mottola had her varsity debut in goal and stopped five shots in the win.
The Indians play Villa Maria Academy on Saturday  at the Katie Samson Festival which benefits spinal cord injury research  held at Radnor high school at 2:15