State police said three drivers cited for following too closely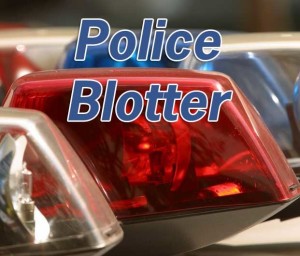 A six-car pileup occurred during rush hour in East Marlborough Township on April 10, state police from the Avondale barracks reported Thursday.
The accident happened at 7:52 a.m. as the drivers were all traveling north on U.S. 1, south of Bayard Road, and three of the six vehicles were following too closely, creating a domino effect of crashes, police said. Angelique M. Raezer, 51, of Kennett Square; Tob Tucker, 42, of Fallston, Md.; and Tim L. Martone, 44, of Nottingham, were all cited for following too closely. Police said all six drivers were wearing seatbelts, and none were injured. Three vehicles sustained damage that required towing; the others could be driven from the scene, police said.
A two-vehicle crash without injuries involving teen drivers occurred Saturday at Hillendale and Bayard Roads in Kennett Township, state police said. According to police, a 2001 Honda CRV driven by a 17-year-old male from Newark, De., was traveling south on Bayard Road and entered the intersection with Bayard Road prematurely. Police said he struck the front bumper of a 2009 Jeep Commander driven by a 16-year-old female from Chadds Ford who had been traveling east on Hillendale Road with two 13-year-old passengers. Police said all occupants were wearing seatbelts; the 17-year-old, who was not identified because of his age, was cited for stop-sign and yield violations, police said.
A traffic stop on Rt. 1 north of Fairville Road in Pennsbury Township led to a drunken-driving arrest, state police said. Michael S. Anderson, 30, of Chester, was stopped on Monday at 11:23 p.m. and determined to be under the influence, police said.