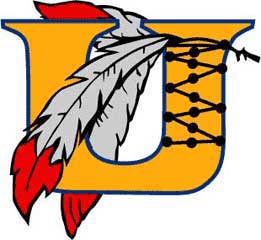 EAST MARLBOROUGH — Unionville moved to 5-1 in league play with 5-4 come from behind, extra-inning win vs. Sun Valley, Wednesday.
The Indians (5-2, 5-1) continue to match timely hitting and strong pitching – and needed both against the Vanguards.
Sophomore Drew Jarmuz drove in the winning run in the eighth inning with a single, scoring Kyle Langerhans who led off the inning with a double.
Just to get back to tied, though, Unionville had work to do before forcing extra innings.
Down 3-1 in the sixth, Nick Ward led off with a walk, stole second and scored on Fries's double. After a walk and a base hit by Jarmuz, Nick Godek stepped to the plate and ripped a double to score two runs. Matt Foster pitched six strong innings and Kyle Fries pitched two innings in relief to gain the win.
The Indians' next game is at home vs. Kennett on Thursday @ 3:45.