Patton 8th-grader makes top 10 in state geography competition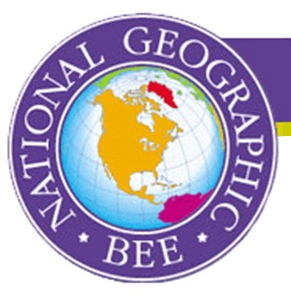 Where in the world is Carmen Sandiego? This C.F. Patton Middle School eighth-grader probably knows that and more.
Jack Odom –  after completing a perfect score in the preliminary rounds –  placed seventh out of 100 students in the state level of the National Geographic Bee on Friday in Gettysburg, an accomplishment that made his school proud, according to its web site.
The 2013 Pennsylvania Geographic Bee – the state level of the National Geographic Bee – took place at the Eisenhower Hotel and Conference Center. One student from each state advances to the national contest, which will be held in Washington D.C. next month with host Alex Trebek from "Jeopardy."
Each year thousands of schools in the United States participate in the National Geographic Bee, using materials prepared by the National Geographic Society. The contest is designed to encourage teachers to include geography in their classrooms, spark student interest in the subject, and increase public awareness about geography. This year, the competition, which is celebrating its 25th anniversary, will be held at a larger venue with tickets available to the public. For more information, visit http://www.nationalgeographic.com/geobee.