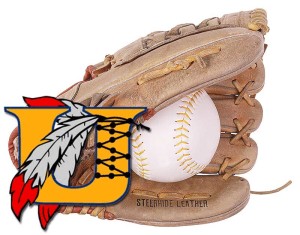 The Unionville High School softball team (1-4) lost to first place West Chester East, 10-6 in a a Ches Mont match up, Tuesday.
Annie Dempsey was 2-for-4 with a triple and two runs scored.  Amy Large, Kate Mims, Austin Langerhans, Meredith Kurey, and Jillie Malone each had one hit.
The Indians travel to Sun Valley Thursday.