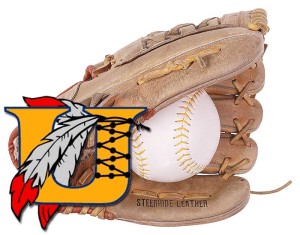 COATESVILLE —The Unionville High School softball team dropped its season opener, Monday, losing to Coatesville, 6-1.
Amy Large pitched a complete game, striking out nine while only walking two. The Indians only had two hits on the day. Kate Mims drove in the only run while Mandy Hammond had a hit and scored.
The Lady Indians home opener is Wednesday against West Chester Rustin.