Police said skin cream package was stolen from damaged Newlin box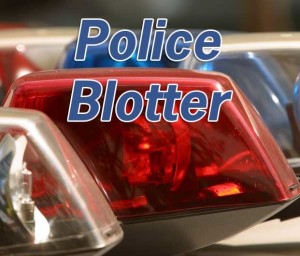 Mailboxes have been a target for vandals recently, said state police from the Embreeville barracks.
On March 6, sometime between 10 p.m. and March 9 at noon, someone damaged a mailbox in the 500 block of Joshua Way in Newlin Township and also removed a package of skin cream from it. Anyone with information is asked to call police at 484-340-3241.
Police are also seeking information about mailbox damage that occurred in the 400 block of Wynchester Way in Newlin Township sometime between 4 p.m. on March 7 and 8 p.m. on March 8.
State police from the Avondale barracks are investigating a report of criminal mischief that occurred on March 8 at 3 a.m. Police said someone used a blunt object to damage a rear window, windshield and paint on a vehicle on Longview Lane in East Marlborough Township. Anyone with information is asked to contact police at 610-268-2022.
Police from the Avondale barracks responded to a one-vehicle crash on Saturday on Doe Run Road, just northwest of Rokeby Road in West Marlborough Township at 8:44 p.m. Police said Paul R. Cox, 61, of Coatesville, was traveling north on Doe Run Road, struck the east side guard rail and then a bridge abutment, which clipped the front wheel before his 2005 Chevrolet Silverado became disabled. Cox was cited for driving in the wrong lane, police said.