Celebrating the Irish doesn't mean celebrating tacky
By Kelly Hockenberry, Columnist, The Times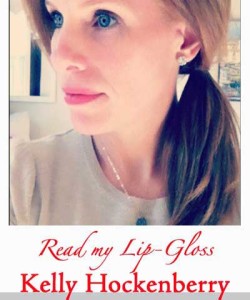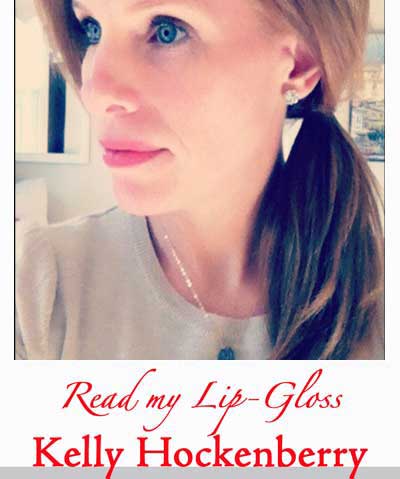 St. Patrick's Day is coming up.  Let's chat about what to wear….but, more importantly, what NOT to wear….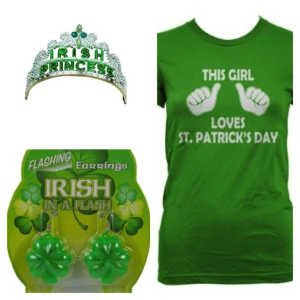 The theme t-shirt is a NO-NO (unless you are in second grade and pair it with pigtails tied with a green ribbon).  As an adult, you look like you have loose morals and/or a drinking problem.
Flashing "Irish in a Flash" earrings.  I don't even know where to start.  This one leads me to believe that the woman wearing such an accessory can't be saved.  That is a negative attitude….but, I mean…..
The plastic tiara.  While I DO love anything Kate Middleton inspired, I'm thinking that leaving this to the "10 and under" crowd is your best bet.
Overall, I do not feel it necessary to WEAR green on St. Patrick's Day.  In fact, I think that it's kind of stupid.  But, I have a reputation (that I vehemently deny) of being a buzz-kill.  To counteract that rumor, I think that this cocktail would be LOVELY to sip and feel Irish on the 17th: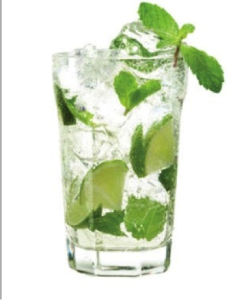 1and ½ oz. Absolut Miami
1 oz. simple syrup
¾ oz. lime juice
6 mint leaves
1 oz. soda
Garnish with mint sprigs
Source-Absolut Vodka
Just be careful that after a few, you aren't tempted to wear any of the aforementioned items.
Let's talk about how to look cute (and fashionable)….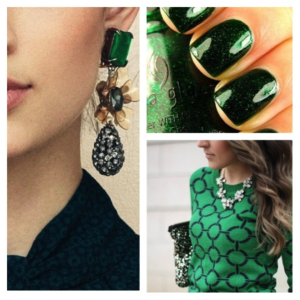 You know that I couldn't do a post without at least one Tory Burch fantasy item (Tory, can you hear me?).  The earrings are TO DIE FOR.  True…they do not light up and can't be found in aisle 7 at Walmart and they cost as much as your electric bill, but, they are A-MAZING.
You know I love me some nail polish!  The green is cute (on other people).  I try.  I just can't get past that it looks like a fungus.  BUT, in the name of fun (because I'm all about fun), this is acceptable as your St. Patty's Day "green".
What I prefer is a cute sweater with jeans and a sparkly clutch.  We're not talking about a sweater with a large embroidered shamrock in the middle (let's not be cuckoo).
SEE?  I AM fun!  Must be my Irish heritage shining through.
Happy Weekend!
*photos courtesy of Pinterest