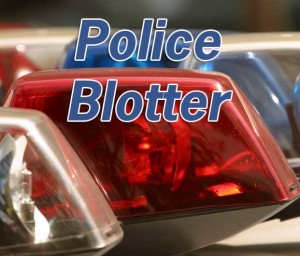 It reportedly disappeared Feb. 28 on Hillspring Road at Rt. 52
State police from the Avondale barracks are investigating the theft of a storm drain in Pennsbury Township.
The grate disappeared sometime between 11 a.m. and 5 p.m. on Feb. 28 at Hillspring Road and Rt. 52, police said. Anyone with information is asked to call police at 610-268-2022.
Such thefts have been occurring with some frequency in Southern Chester County, police said, adding that the theives sell the metal. The thefts represent a cost burden as well as a safety hazard for residents, police said, explaining that the resulting holes can be 10 to 20 feet deep. Residents are asked to report any suspicious activity immediately.
State police are also investigating the reported theft of a silver BMW X5 on March 4 between 4 and 4:20 a.m. on Marlborough Road in East Marlborough Township. Police said the vehicle had been left unlocked with the keys inside.
After arresting two people last week for alleged burglaries in West Sadsbury Township, state police from the Embreeville barracks said one of the defendants, Paul Von Linderman, 26, formerly of Coatesville, has admitted to other thefts and burglaries in Newlin and West Bradford Townships, police said, adding that the investigation is continuing.