Spring fashions warm the heart and the soul
By Kelly Hockenberry, Columnist, The Times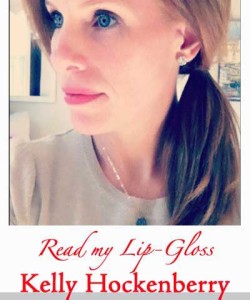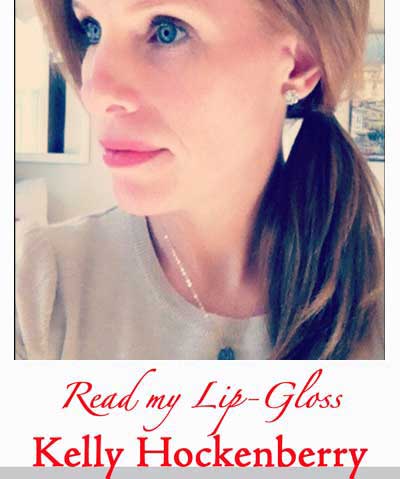 Alas, I did not make it into the tents at New York's Fashion Week (it's irrelevant that I didn't have a ticket).  However, I stayed well connected through my favorite bloggers, Instagram and the web.  There were so many simple spring trends featured that can easily go from runway to reality.  The following are a smattering of my favs: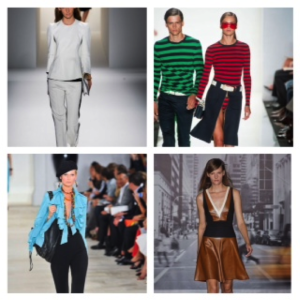 BLACK & WHITE:  I didn't realize that black and white ever went OUT of style…but, apparently it is back in a big way.  This black and white suit from Calvin Klein also features the side tuxedo stripe that is appearing in everything from dress pants to denim.
BOLD STRIPES: Again, stripes scream "classic" to me but the Spring 2013 twist is thicker, bolder widths in bright colors.  I love this look from Michael Kors paired with a white skinny jean and ballet flat.
RUFFLES: This soft, romantic style creates instant femininity.  Ralph Lauren's version in a plunging, bright turquoise is the perfect Girls Night Out blouse!  (minus the beret in Kennett Square, please)
LEATHER: DKNY featured sumptuous lightweight leather.  Dresses and pants in this always-sexy fabrication ruled the runway this year.  A skirt is the most forgiving way to wear leather in the warmer months.  I envision a white tank, caramel leather skirt, strappy sandal and tons of jewelry.  Perfection.
With the constant barrage of wintry precipitation, spring fashion is like a ray of warm sunshine!
Happy Weekend!