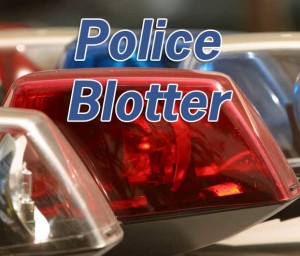 GMC Yukon reported stolen overnight from Newlin Township residence
State police from the Embreeville barracks are seeking the public's help to solve a recent car theft in Newlin Township.
Police said a black 2005 GMC Yukon was taken from a home in the 600 block of Laurel Road sometime between 8:30 p.m. on Jan. 31 and 8:10 a.m. on Feb. 1. Police said no property damage was noted and nothing else was taken from the residence. Anyone with information is asked to call police at 484-340-3241.
A 43-year-old Coatesville driver lost control of his 2005 Honda Civic on Feb. 11 at 4:40 a.m.  in West Marlborough Township, police said. David V. Lytle was traveling south on North Chatham Road when he veered into the shoulder and struck a dirt embankment due to weather conditions, police said, adding that he suffered minor injuries.