What are you thinking about for your 2013 fashion overhaul?
By Kelly Hockenberry, Columnist, The Times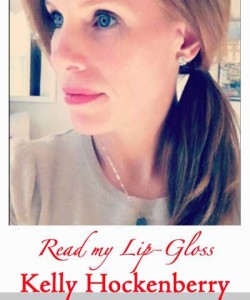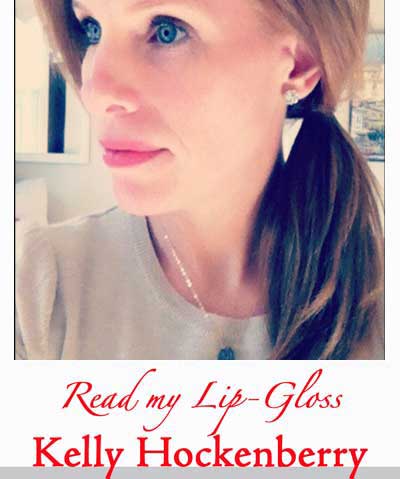 SUNDAY SERMON: (a.k.a.  What thoughts are crowding Kelly's brain?)
 I'm trying to embrace the "party" nail because it is EVERYWHERE. But, is there an age limit to this?  Fashion says "not really" but I have to be honest and say that I'm a touch embarrassed by it.  Perhaps it's because I don't really have any "parties" to go to….unless you consider folding laundry in your pj's at 7:15 on a Friday night a party.  Anyone?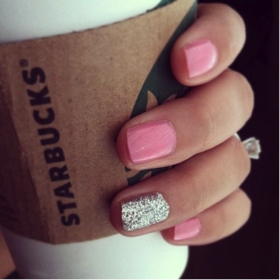 The wedge sneaker.  Hmmmm. While I will admit that this particular style is the best I've seen (hello gold sequins!), I think this trend is another example of "WARNING: you're too old for this".  How GENIUS is a high-heeled sneaker, though?  Jeez.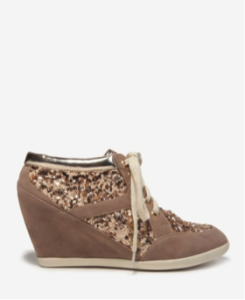 Leather maternity pants.  Really?  I think not.  (I'm talking to you, Kim Kardashian)
Is 2013 the year of the transition to a one-piece bathing suit?  JCrew has some adorable options.  I have written bathing suit articles in the past where I have made the bold statement that you should let your physique dictate your bathing suit options.  But, now that I have a son in high school, I'm feeling a little creepy about going to the pool in a bikini.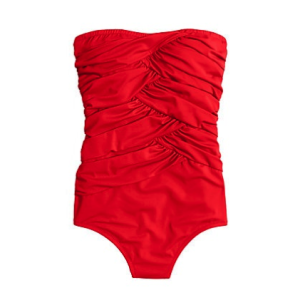 January is the perfect time for a little fashion overhaul.  Out with the old, in with the new and all that jazz.  What are you considering this New Year?  Let me know in the Comment Section below!
Happy Weekend!