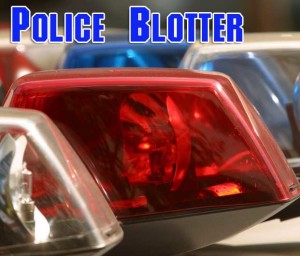 Australian shepherd allegedly shot on private land near ChesLen Preserve
The shooting of an Australian shepherd on Nov. 28 is under investigation, said state police from the Embreeville barracks.
Police said the dog, which belonged to a Cannery Road resident, was killed west of the ChesLen Preserve Visitors Center in a secluded wooded area on private property. Anyone with information is asked to call police at 484-340-3241.
Police are also seeking information on an identity theft case. Police said a 44-year-old Newlin Township resident reported that sometime between Dec. 10 and Dec. 19, someone opened several credit cards and made purchases using the woman's information. Police said the accounts were canceled and no additional purchases have been made, but the investigation is continuing.
A 16-year-old West Chester male was cited after failing to negotiate a curve on Brandywine Drive, just west of Chestnut Hollow Road, in Newlin Township, state police said.
Police said the teen was traveling west on Dec. 14 at 10:26 p.m. when he lost control of his 2003 Toyota on a curve on Brandywine Drive, crossed into the eastbound lane and continued into the front yard of a residence, traveling about 40 yards and striking numerous trees and shrubs before completely rolling over.
The teen, who was wearing a seat belt, was transported to Paoli Hospital with minor injuries, but the car sustained severe damage to its front end, passenger side, driver's side, rear end and roof, police said.