Food donation can earn you a free class at Cross-Fit
By Kelly Hockenberry, Columnist, The Times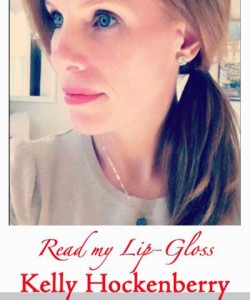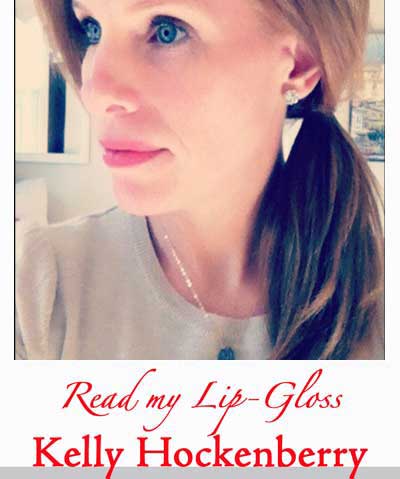 Do you know what I'd reallllly love for Christmas this year?
Skinny thighs.
Since this is a rather difficult thing for Santa to put under the tree, it may be up to me to figure out how to get them.
The solution: CROSS FIT KENNETT SQUARE!  (located on Rosedale Road across from Legacy Fields)
Cross Fit is a fitness regime designed to turn ordinary people into athletes.  And, I have watched many of my friends transform themselves into buff, chiseled babes.  If that is not enough to convince you to try it, they are running a huge promotion to celebrate their expansion on Saturday, December 1st !
Cross Fit training consists of ever evolving and varied routines affectionately referred to as "WOD's" (workout of the day).  They combine cardiovascular endurance, strength, agility, balance and coordination into a neat little package of torture J
Head Coaches Everett Gordon and Victoria Dosen are highly skilled and extremely motivating. The class atmosphere encourages positivity, camaraderie and teamwork.  There is no competition (except the pressure you put on yourself!) which, I'm grateful for considering that my pull-ups need some work…
If you would like to try it out for yourself, they are running a special 20 classes for $50 from December 1st through December 15th.  If you bring a canned food item to the Opening Party on the 1st to benefit the Kennett Food Cupboard, you can participate in a FREE class (8, 9, 10, or 11:00am) Be sure to get there early to grab a spot!
The gift of health is a wonderful present to give to friends or family members.  While the benefits of exercise are apparent on the outside, the true measure of fitness is on the inside.
I hope to see you there on Saturday, December 1st!  I will be the one in the front doing one-handed push-ups.
For more information, please check out www.crossfitksq.com
Happy Weekend!