Local towns allow Trick-or-treating as Sandy cleanup progresses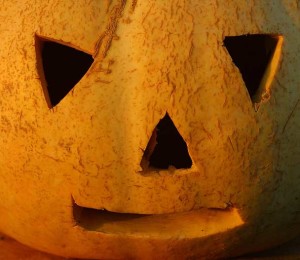 Although New Jersey and New York were forced to delay Halloween and trick-or-treating, local towns have given the green light to those little ghosts and goblins to hit the streets in search of candy in southern Chester County.
Typically, hours are limited to some range between 5 p.m. and 9 p.m. As an example, Birmingham permits trick or treaters between 5 p.m. and 8 p.m.
A couple of tips: make sure trick or treaters are lit with reflective material and if possible, lights. With a few areas still dealing with power outages, extreme care (or if possible, avoidance) should be used in areas with downed trees or wires. Extreme care should be taken for falling branches — a few could have been worked loose and some gusty winds are expected tonight.
Basic rule of thumb: be smart, watch out and if possible an adult escort is a pretty good idea for all but the oldest kids tonight.
Be safe, be smart and enjoy!