No new content, some interruptions possible as we make our system work better
By Mike McGann, Editor, The Times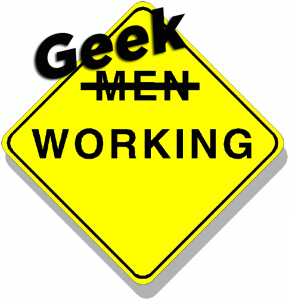 I wanted to let you know we have a minimal amount of new content today — we're undergoing some behind the scenes technology work today and possibly tomorrow.
As we're moving databases (and merging them) we need to lock down our content and not change anything. It's possible that we may briefly have our sites go down, too, but don't panic: when all is done, everything should be back to normal and maybe even work a bit better.
One side effect: any comments you make today might disappear — once I back up the databases and export them, they're frozen in time. So you may want to save those comments until I give the all clear.

We're upgrading our behind the scenes systems to both allow us to better share content between our three sites and to enable us to continue to grow and we expect to have an announcement in the coming days of an exciting new addition to our collection of local news sites.
As we've become the fastest growing media outlet in Chester County (and maybe even southeast Pennsylvania), we need to upgrade our internal infrastructure to better serve our growing reader base. But don't worry — all the changes are behind the curtain. Users should see little change other than a possible boost in page loading times (although you may already notice some of that, thanks to some database clean up work done yesterday).
If you have questions or concerns, feel free to email me at mike@chescotimes.com — regardless of where we are on the transition, my email will still work.
Thanks for your patience and thanks for helping us to grow so quickly.