The New London resident was reportedly westbound on Rt. 842 when the one-vehicle accident occurred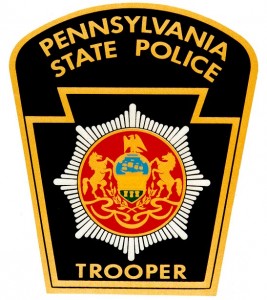 WEST MARLBOROUGH — A 54-year-old New London man died in a one-vehicle crash last night in the township, State Police from the Avondale barracks said this morning.
Police said the victim, David A. MacLeod, was traveling westbound in the 200 block of Clonmell Upland Road  (Rt. 842) at 10:18 p.m. when he lost control of his 2004 Honda Element.  When officers arrived,  they found MacLeod's body about 45 feet from his vehicle, police said.
The Honda left the roadway and struck several trees before rolling over, police said.  An investigation is underway, and anyone with information regarding the crash is asked to call Trooper Timothy O'Connor at 610-268-2022, police said.
Police said troopers were assisted at the scene by Avondale Emergency Medical Services Station 23, Po-Mar-Lin Station 36, Medic 94 from Southern Chester County Emergency Medical Services, the Chester County Coroner's Office, and Rivera's Towing.