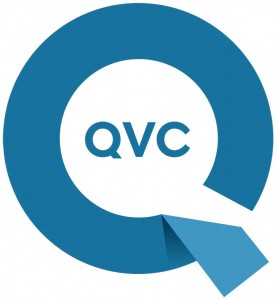 COATESVILLE — Now, giving support to the Coatesville Youth Initiative is as simple as sending a text message.
The Brandywine Health Foundation announced a new opportunity this week for members of the community to make a significant impact in the greater Coatesville area, just by using their cell phones.

TV/Internet retailer QVC, based in West Chester, has joined the Brandywine Health Foundation by sponsoring its new mobile giving program.  The program was launched at the 40th Anniversary of the Strawberry Festival in May, and provides a simple and affordable way for folks to make a donation to the Coatesville Youth Initiative (CYI) throughout the year.  Now, anyone with a cell phone can send a $10 donation to the Coatesville Youth Initiative by texting CYI to 20222*. Donations are tax deductible, and pledges are billed through their monthly cell phone bill. Messaging and data rates may apply.
The CYI seeks to reduce risky behaviors among youth and young adults (ages 12-24) within the greater Coatesville area, by fostering collaboration among community residents, youth, area businesses, nonprofit and county agencies, youth-serving organizations, the Coatesville Area School District and other educational entities; and supporting a network of resources and programs that enhance the knowledge, skills and build strong character of our youth as a means to reach their fullest potential.
"At QVC, we believe that it is important to give back to the communities where we live and work," said Paul Capelli, Vice President, QVC Communications and Community Affairs. "The Brandywine Health Foundation's new and innovative fundraising program will make it easy for others to donate via mobile devices.   It's a simple and affordable way to support youth initiatives, and help create summer jobs for young people in the Summer ServiceCorps."
The Mobile Giving Program will be available throughout the year and will also be featured at a variety of community events.  When individuals participate, they are supporting the Coatesville Youth Initiative and helping to ensure that all Coatesville Youth have a chance for a healthy, safe and productive future.  The Coatesville Youth Initiative text giving program is certified by the Mobile Giving Foundation and is administered through Give by Cell.