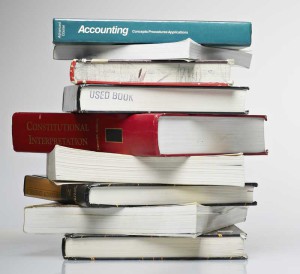 EXTON — The county's library system is charting a course for the future and has developed a new three-year plan to help the libraries better serve county patrons over the next three years.
Last week, the Chester County Library System (CCLS) Board of Trustees approved the new CCLS Strategic Plan— Strength in Numbers: Planning For Our Future 2014 – 2017. 
This new plan is designed to be aligned with the Chester County Commissioners' Priorities and creates a framework for responsive local libraries as they continue to meet their communities' expectations and evolving needs. It focuses on shared priorities that strengthen the system as a whole and helps the network of member libraries evolve and remain agile   The plan also promotes the spirit of inclusion, innovation and learning while creating and delivering value to the member libraries.
The planning process explored the question of the future of libraries in terms of how people and communities learn, connect, read, access information, use technology and grow in an increasingly networked and online world.  Data collection methods included an environmental scan, focus groups, and an online survey.  The resulting plan focuses on matching the needs and values of the communities served by the system.
For additional information, please visit bit.ly/cclsplan. This page includes links to the Plan, key findings, and other resources used during the planning process.  Copies of previous Strategic Plans and reports are also available.